our work
Evonovation has been established only recently – the idea arose after a meeting at an evolutionary psychology conference (NEEPS) in 2010, where Dr. Nick Armenti, one of our co-founders, developed the idea of founding a society for the practical application of evolutionary psychology (which then became AEPS).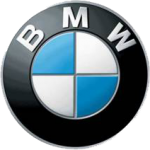 In 2010 we already had the chance to successfully prove the strength of our approach in our first practical project with the renowned car manufacturer BMW, who wanted to motivationally improve one of its internal innovation platforms to be better accepted as well as used more frequently by their employees. Using our evolutionary approach we worked out stunning new ways to motivate and inspire the platform users to be more active and creative.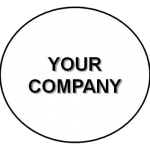 We hope to continue our successful activities and are eagerly looking for new challenges to which we can apply our evolutionary approach – maybe at your company or organization! Please check "our offer" to read more about our process and what we can do for you and your company!
We are looking forward to hearing and being challenged by you!